Oh, did you think I was going to talk about me? I mean, that seems a bit awkward, no?
There is one final family member I would like to mention, however: Jesus Christ, since He's the reason we even have Christmas to celebrate. I'll be brief, but it would've been hard to do a 25 days of Christmas countdown on the family without Him. He is my Savior, my Redeemer, my perfect example, and my Brother - the absolute best family member I can ask for, and I'm really grateful to know Him. A number of years ago, I made a conscious decision to build my relationship with Him: I prayed to know Him more personally; I looked for Hum in my scripture study more; I focused on learning more about what the Atonement means to me and how I can better access it. Like all relationships, it took effort and time, and it's still a work in progress, but I can say I know and love my Savior so much more now than I did before. Jesus is the Christ, and I'm so glad to know that.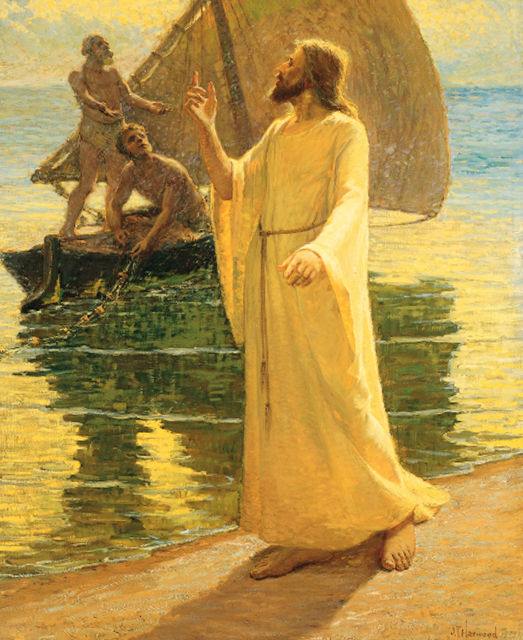 He truly is the Light of the world and the guiding light in my life - and I honestly believe "I can do all things through Christ, which strengtheneth me." And I see His light shining through in all of my family members, which is why it was so easy and so fun to do this project I set for myself, because you all strengthen me so much as well.
So thanks for sticking through with me to the end of my goal. I've really loved getting a chance to look through all my photos and remember wonderful moments with you all and dwell on your special gifts and personalities. As I hope you could tell through this, I love you each individually and personally.
And I really love my Savior - I am so grateful Christ was born, and lived, and lives still. Merry Christmas, everyone!
xoxoxoxo!!
kb